Education of administrators
You can find information about the plan2learn basic training and register by clicking here. In order for you to use our support, you must have completed the plan2learn basic training and be an administrator in the system.
View our education program
You are always welcome to contact our support when you have questions, as long as you are an administrator with a basic training certification. We recommend that you use ProTicket as it provides the most effective help. You can find ProTicket via the left menu in your system.
If you have questions about the use of plan2learn, you must contact your organisation's own hotline or the contact person mentioned in the course description. You can find information about your own hotline in the upper right-hand corner of the catalog frontpage.
We put a great emphasis on our customers having a good experience. Therefore, we are always ready with support and guidance if questions arise concerning the use of our system. We have developed our own support tool, ProTicket, which helps us to ensure that all inquiries are processed and handled professionally.
Ongoing certfication and education of administrators in plan2learn is something we emphasise greatly.
New customers will typically go trough the "Basic training for administrators", which is a customer-tailored course that is based on the specific solution you have just purchased.
The basic certification will grant you access to our support for administrators.
Furthermore, the certification is continuously offered as a series of open courses that take place in both Aarhus and Copenhagen
You can find more information about our plan2learn administrator certification on our education site.. This is also where you register and find information about all our other events, courses and workshops for administrators in plan2learn.
View all our education programmes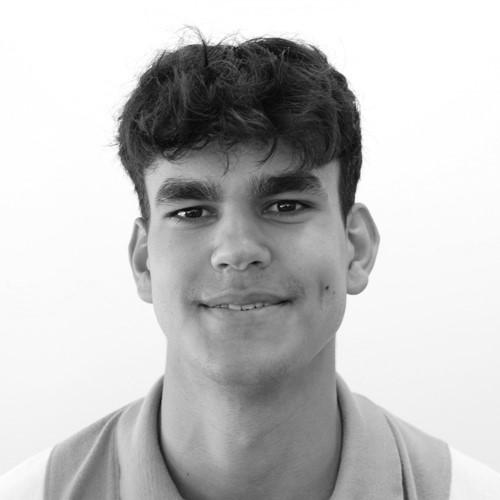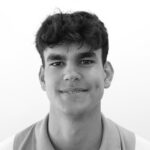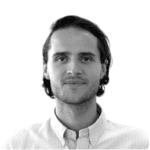 Daniel
Customer-specific courses