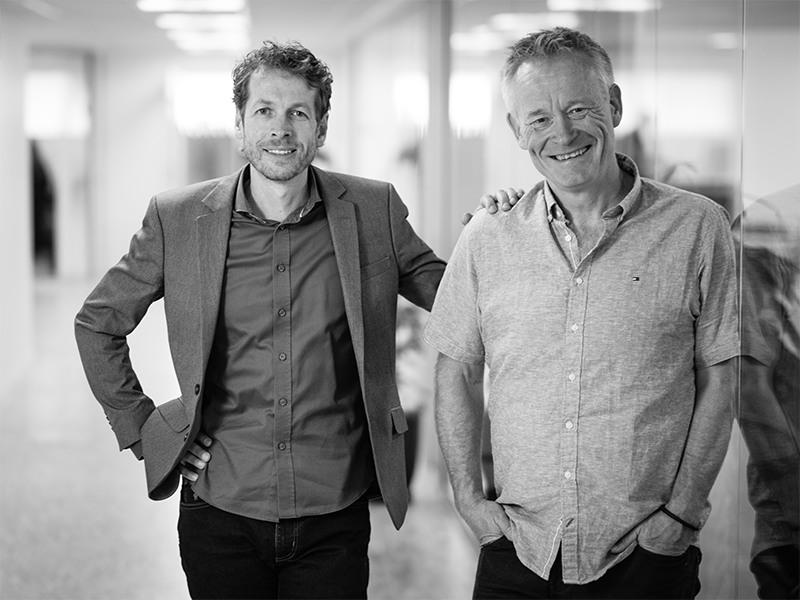 Plan2learn ApS is an independent company under the parent company ProOffice Gruppen.
Since 2001, the ProOffice Group has been specialising in internet and software development. We have provided education in Office products as well as major administrative systems, such as electronic case- and document management (ESDH).
Through the years, we have gained great expertise from our thousands of users who have received our training, attempted our e-learning and used our software tools.
Plan2learn stems from this expertise and the professional experiences that characterizes our entire history.
Plan2learn consists of an energetic team of employees with different skills and areas of expertise. What we all share is a high level of education, which helps us ensure that we always deliver high-quality solutions.
Innovation is the key word driving our constant development of the system, which is based on user-driven innovation with a focus on product improvements tailored to our various customer segments.
Our head office is in Aarhus, where we share premises with our sister companies ProLearning and Made in Aros. We are also based in Høje Taastrup, where a large part of our course activities take place.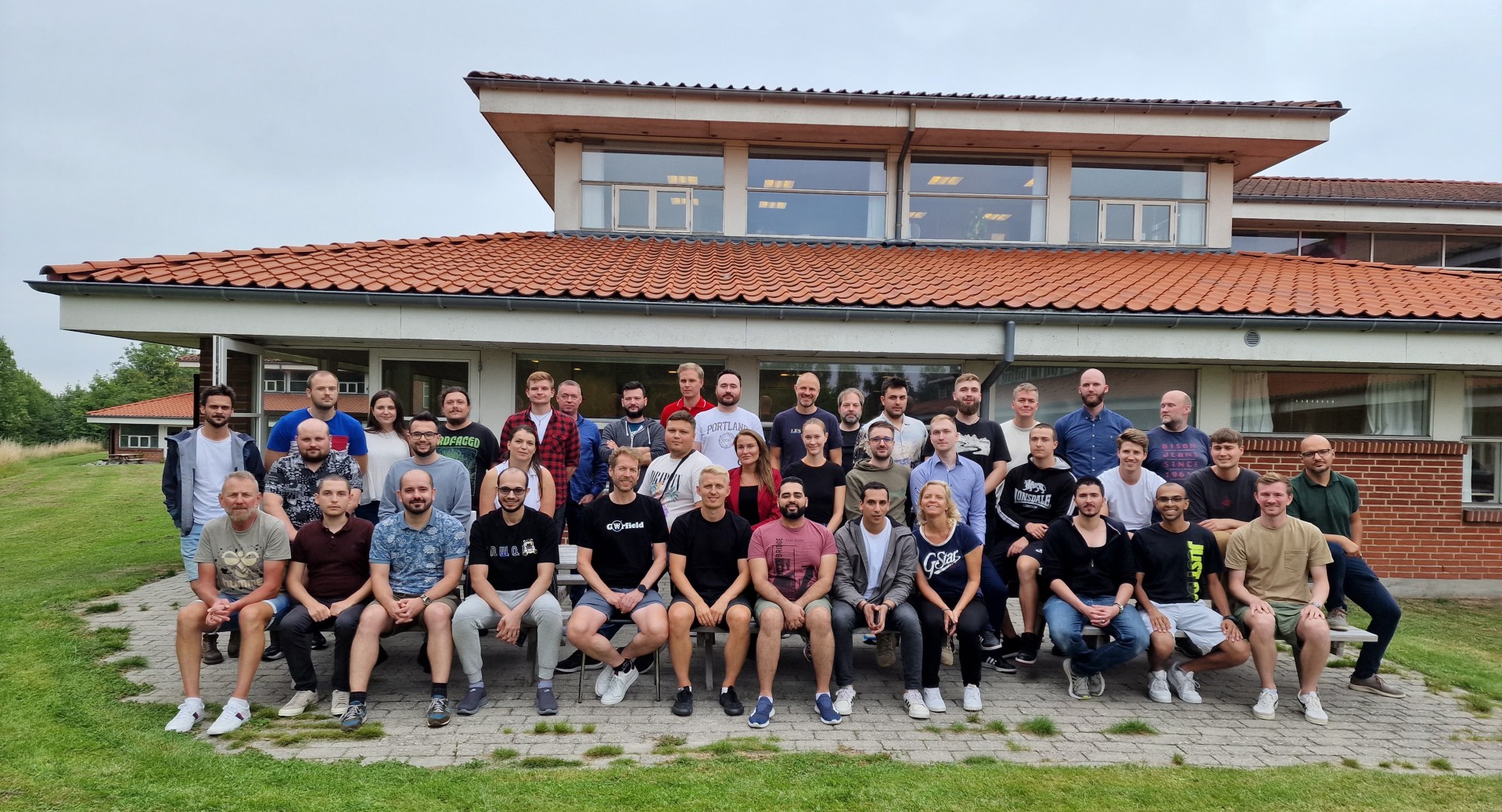 2007
Plan2learn ApS is founded
2008
Plan2learn version 1.00  •  First solution made for Region Midtjylland  •  Amount of users > 8.800
2009
Single sign-on, Stamdata-integration  •  Conferences  •  Workflow  •  Ticket  •  Card payment (new modules)
2010
Sagsbehandler (new module)
2011
Amount of users > 165.000  •  E-learning  •  Webservice (new modules)
2012
Education & Support are established as a seperate department
2013
New layout and design •  Time booking (new module)
2014
Amount of users > 485.000  •  Upskilling  •  Target audiences  • Economy-integration  (new module)
2015
New location: from Helsingforsgade 27, 8200 to Hasselager Centervej 23, 8260 •  Global course catalogue (new module)
2016
New logo  •  Newsletter  •  Hot News  •  Education (new module) • Business development and Sales are established as seperate departments
2017
Amount of users: > 600.000  •  Questionnaires (new module)
(2018)
Upskilling version 2.0 •  Summer activities (new module)  •  Events (new activity)
2019
App integration (new module) •  Control of rights (new module)  •  Subscription based e-learning (new feature)
2020
Manager module (new module)  •  Service announcements (new module)  • Dynamic e-learning 
2021
Conversations (new module)  •  Videostreaming (expansion of module)  • Upgrade to educationmodule  •  New layout